The Role of the Media in Humanizing Transgender People
When I (a trans woman) at age 16 Googled "transvestite" and "trans woman" (and I suggest you try it yourself), I only found news about death, crime, pathologization, and prostitution. How do we, as a society, condition a group of people to see itself only through such a cruel perspective? This is what leads many of us to write about our aspirations in an effort to see ourselves differently.
Trans people do not identify with the gender assigned to them at birth, considering that in the popular understanding of our society deterministic thinking connects genitals with genders. But how does the media portray the life experiences of these people? With the social rise of trans people like Laverne Cox, an actress in Orange Is the New Black, there has been a change in how this population is usually presented to the masses, in an effort to humanize the image of transgender people.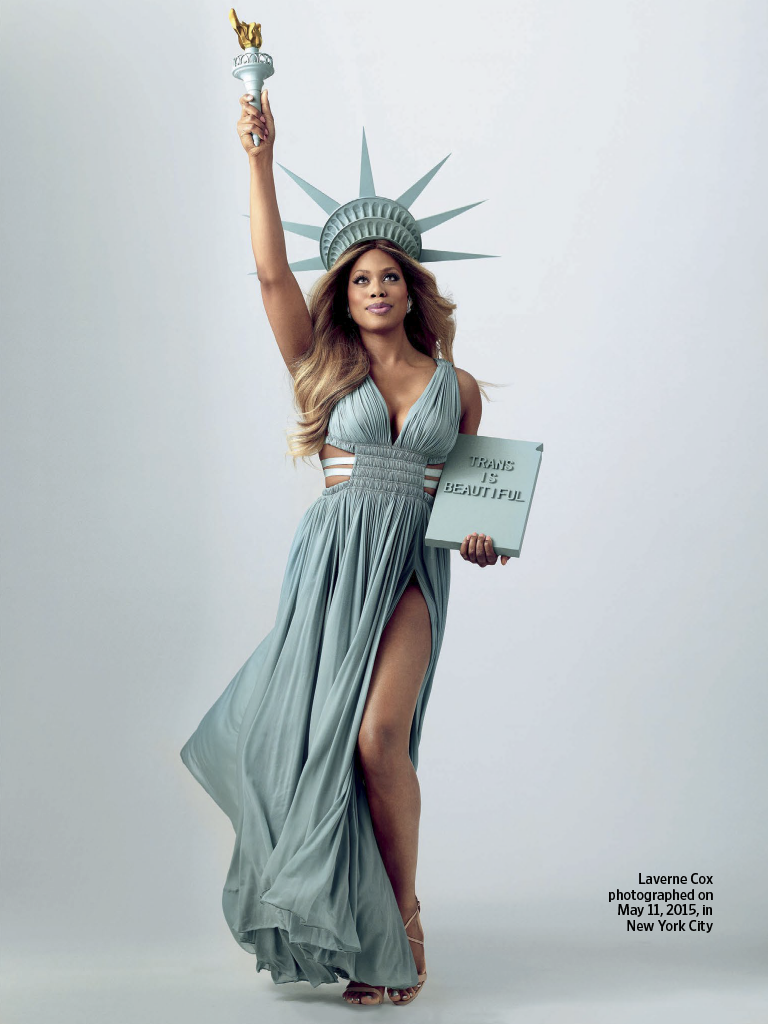 Laverne was voted one of the most influential people on the planet by Time Magazine, and has always stressed the importance of trans people mastering their own narratives and representing themselves in the world.
And when it comes to representation, we are talking about a society where 90 percent of trans women and transvestites work in prostitution, a role they are conditioned to by society.
The top model Lea T, when first interviewed on a Brazilian TV program, admitted she had been frightened when she came out as a trans woman. This fear is widespread, since most trans women end up leaving their homes because of lack of support and only find "stability" in prostitution.
As a writer, I was so glad to know that for the first time there is a trans woman writing a TV show. Our Lady Jay has created Transparent, a series that is winning awards for its human approach to transgender experiences. The plot addresses a recurring reality: transitioning later in life. This kind of situation is frequent in real life due to the lack of information on transsexuality, which in turn results from informational and educational bias. Even though the main actor is a non-trans man, the lucidity of the series lies in both the way it was made and in the stance of lead actor Jeffrey Tambor, who upon receiving an award made a point of reminding the audience of who he is portraying and thanking them for sharing our experiences.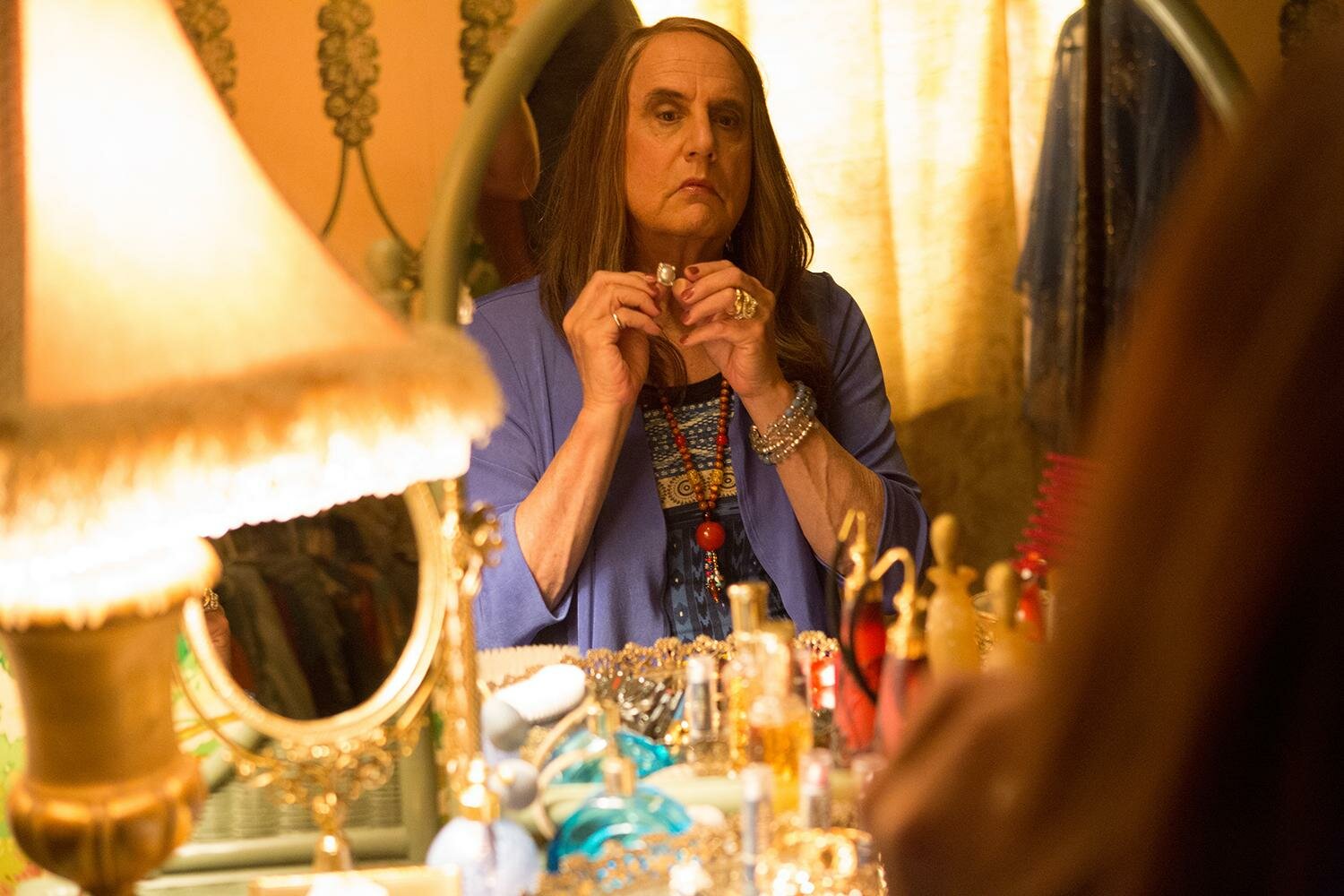 And with regards to winning awards, it is important to highlight the instant recognition that occurs when non-trans men play trans women or transvestites in the movies, for example Jared Leto in Dallas Buyers Club, Rodrigo Santoro in Carandiru, Lee Pace in Soldier's Girl, and Jeffrey Tambor in Transparent. It seems that the performance of these actors is excessively valued because the act of cross-dressing, or the process of dehumanization conveyed by this label, is understood by the main critics as being "courageous." The actors at the top of the social pyramid give up their privileges (at least for a couple of days) to shoot a movie, to take the place of those who are stand on street corners and sell themselves.
How can we change this situation? First, by realizing the degrading position that most trans people face.
How many trans people do you work with, study with, or have relationships with, either as friends or something beyond?
Although today there are trans women on TV who are allowed to talk, there are discrepancies between these representatives and the trans people who are not in the spotlight. Caitlyn Jenner, for instance, reinforces that her life greatly contrasts with that of her counterparts:
"If you want to call me names, make jokes and doubt my intentions, go ahead, because the reality is I can take it," Jenner said. "But for the thousands of kids out there coming to terms with the reality of who they are, they shouldn't have to take it."
A significant victory can be counted every time a series shows transsexuality from a non-romanticized view, and portrays the penalties faced by this group. This is the case of Jamie Clayton, star of the Netflix series Sense 8. After all, the struggle still remains, not only for social inclusion, but also for the right to free speech in settings that are structurally denied to us.
The struggle to recognize a person's humanity automatically improves life prospects for that person. And this is an urgent issue, since the life expectancy for transgender people in Brazil is 30-33 years according to ANTRA, the largest association of transvestites and trans women in the country. Since these people are not present in our social environment, they end up being seen as "things", and their agency is taken from them, putting them in a precarious position as "sub-people."
When you turn on the TV and see a trans woman play a doctor or teacher, or a trans boy getting into college, this brings us out of the darkness of social negligence and guarantees us the same rights as non-trans people in our society. This is the only way to guarantee citizenship, humanity, and representation to transgender people.